Who is Tourly?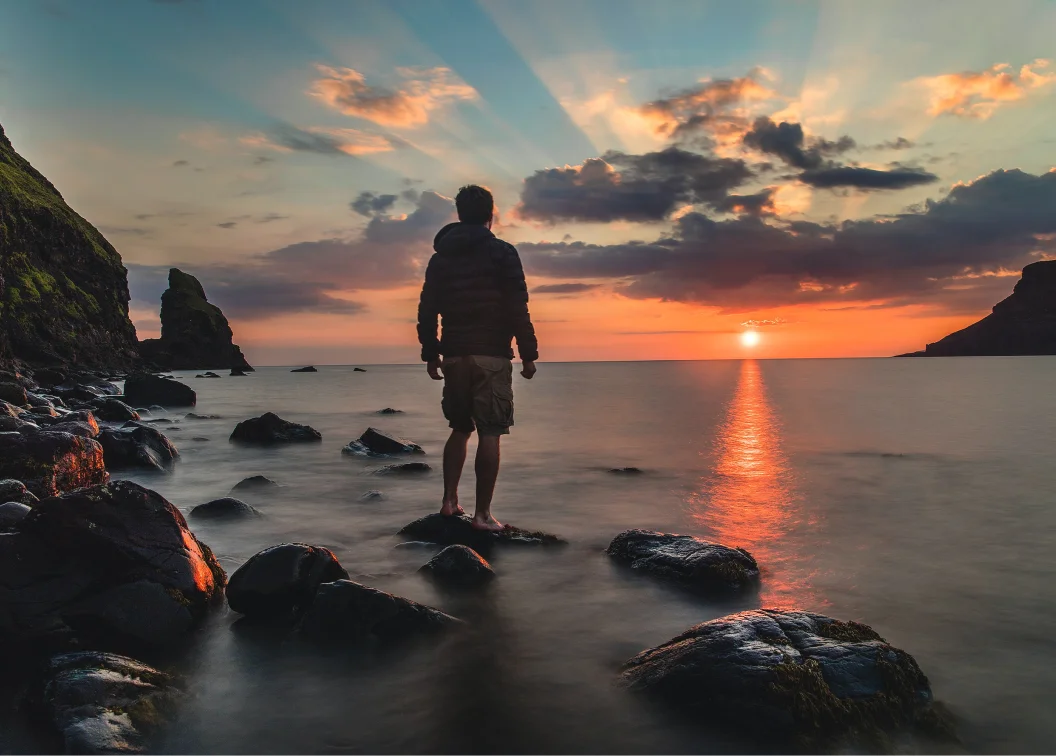 Travel can be one of the most rewarding forms of introspection.-- Lawrence Durrell
Tourly is a revolutionary digital marketplace connecting tour operators to sales associates and tourists. It'll show you every tour or activity that's available, all in one place - whether you're looking to sell to other people or whether you're a tourist yourself and want to buy beforehand.
Tourly is your new best friend! The one who'll make your adventurous travelling life easier even when you think it's already easy!
How easy can it really get?
Well, it depends...
Are you a Tourist relaxing on a vacation?
Well, then Tourly is made for you! All the tours and activities you'll love to do are uploaded to our platform, so your only worry is to decide what to do and book it - the rest is on us!
Are you a Sales Associate or want to be one?
Tourly's speciality is helping you make extra money by simply giving you access to all the tours and activities for you to easily sell by having everything at your fingertips.
Or are you a Tour Operator who needs a hand in selling more?
Then Tourly has the tools to increase your revenue, reach out to more tourists, and a smooth booking process.
---
Don't worry, Tourly has everyone's back - so sit back, enjoy your tour or activity, or see your earnings increase. Hassle-free, always!